Joan Kaufman (212.206.9781, 917.686.1669) believes just walking around New York can provide an education in fashion: "People in the city have great style, and are great at starting fashion trends." As for where to shop, she recommends stores or boutiques that fit your budget and carry various designers or collections that are versatile and classic. "Uniqlo in SoHo carries a broad range of great up-to-date styles each season with color options, as well as fun accessories. They also feature a well-known young designer's collection with an affordable price point for men and women." While Uniqlo presents classic merchandise, Kaufman points to Filson for a rugged look and Paul Smith for a stylish collection. She also suggests browsing the high-end boutiques along Madison and Fifth avenues. Finally, "rather than being a slave to fashion trends, your personal style should come from learning what works best for you and how to put it together," she advises.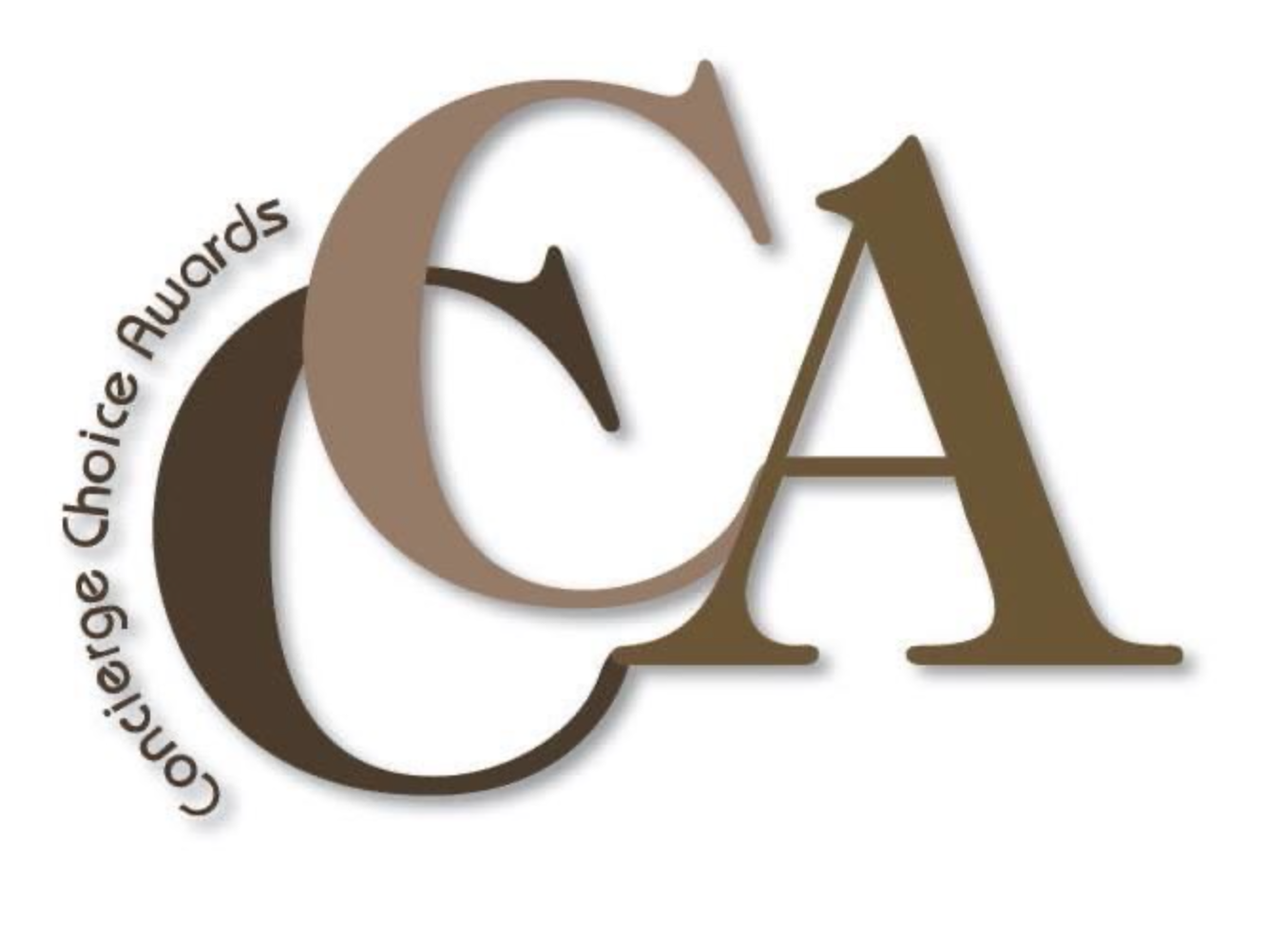 Joan Kaufman has been nominated for a 2015 Concierge Choice Award for:
SHOPPING EXPERIENCE
Many a concierge desk recommends Joan Kaufman (joan-kaufman.com) as their go-to style consultant and shopping companion in the city. The former costume designer can read a client's style immediately and has a really expert eye for a sophisticated kind of luxury.

"With years of experience as a costume designer on films and commercials too, she knows exactly where to go in the city for the perfect item and how to create a sophisticated look suited to your own personal sense of style. From shopping for men and women who want a whole new wardrobe, as well as finding key pieces for your home, she can find anything from jewellery to fabrics, from elegant to vintage to chic, in the department stores, boutiques and unique outlets around all the hottest shopping spots including Madison Avenue, SoHo, Greenwich Village, Elizabeth Street, the Meatpacking District and more!"

"Joan completed her shopping with smooth efficiency, making a grueling task effortless, and she chose tasteful gifts."

"The greatest reward is bringing the best out of people. My clients are men and women of all tastes and types. When the clothes are right, you know immediately the posture changes, their face lights up, it just gives them a lift."

"Whoever said you couldn't buy style must not have met Joan Kaufman, a personal shopper well-abreast of the ins and outs of the world's most upscale stores."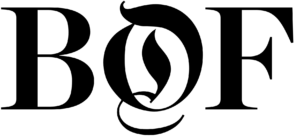 The article beautifully written by Chantal Fernandez, speaks to the fashion industry of the disciplined approach consumers are taking with their purchases during these unsettling times.
Click here to view the full article.
THE GROWING BUSINESS of PRIVATE CLIENTS
"Joan Kaufman, a New York-based personal shopper whose clients include several high-profile, C-suite executives, shops for her clients through retailers, but most of her work is done directly with the designers. "As the years have gone by, more designers have wanted to form a [direct] relationship with me," she says. "Then there's something special when you bring in clients. I can't even understand why you would want to go to a big department store." But no matter the avenue, designers are getting to know their clients better — more often than not, through a direct relationship."
Click here to view the full article.